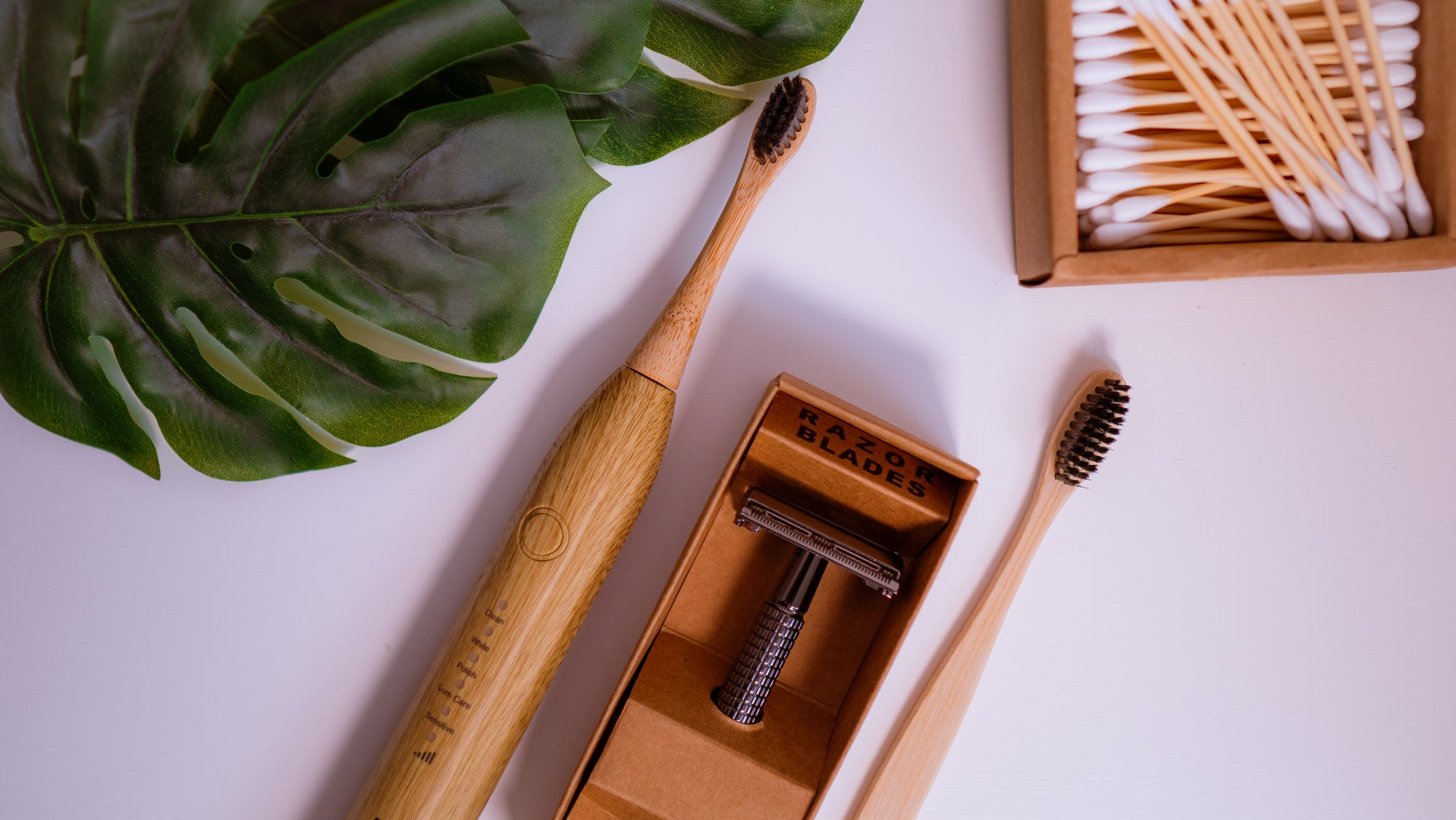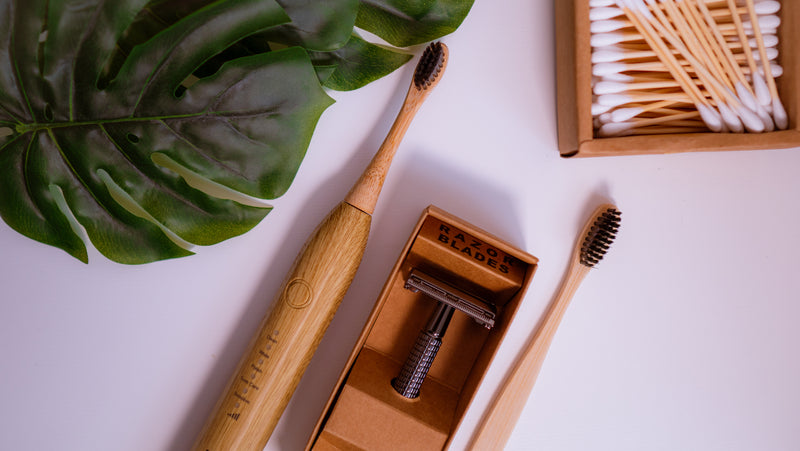 Discover our Bamboo Electric Toothbrush
Features sustainable replacement heads carved from raw bamboo
Shop Now
Start Your Journey
More than 800 species worldwide are affected by plastic debris that ends up in our ocean each year. It has to stop.
Upgrade your lifestyle by discovering & adopting our range of simple yet sophisticated sustainable products.
"Be the change that you wish to see in the world." Mahatma Gandhi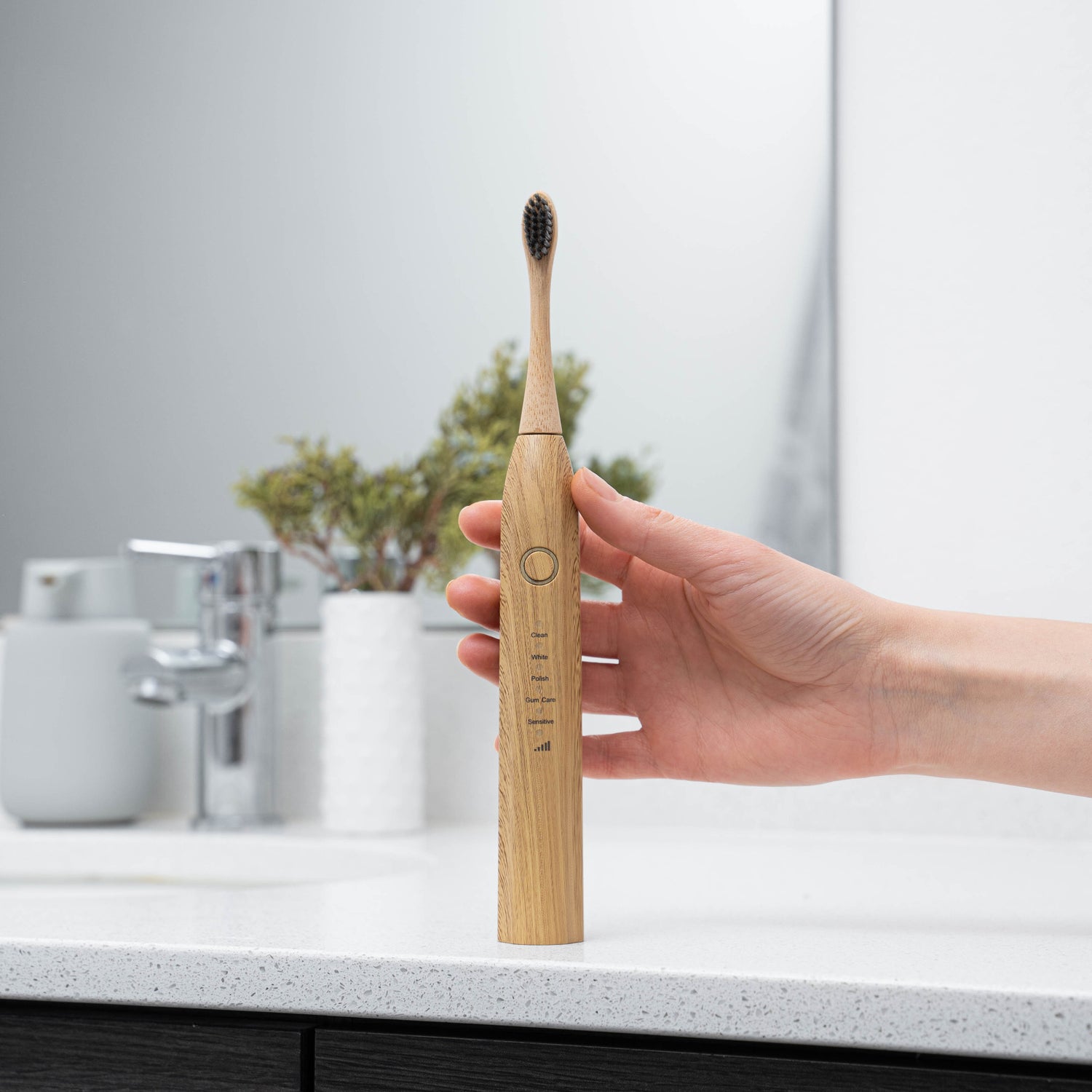 Every plastic toothbrush made since the 1930s still exists on the planet
We put a lot of thought into making a toothbrush that works for you while looking after the planet.
LEARN MORE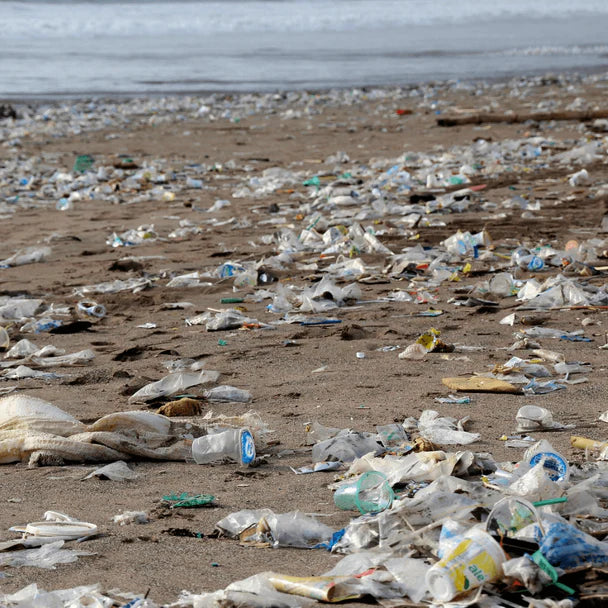 For Every Problem
An estimated 40 billion individual plastic utensils are produced each year, and most of them end up in our landfills, beaches and oceans.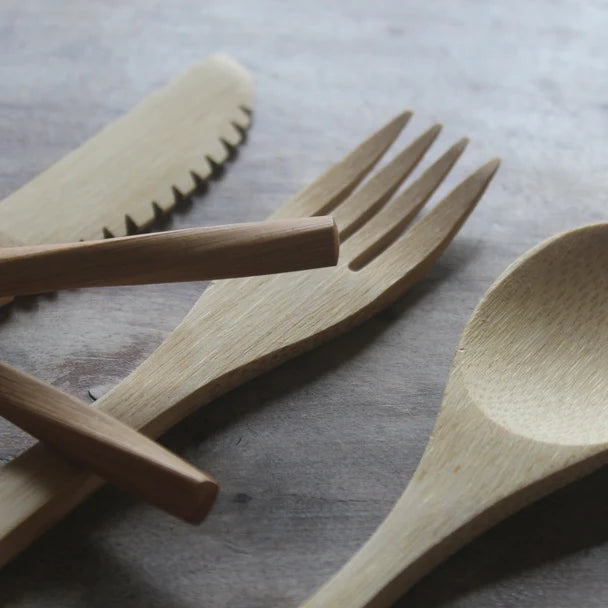 A Solution
Fortunately, we can change our world by using a reusable utensils kit. Just keep it with you inside your purse or backpack and use it wherever you go when travelling, at work, when camping and more!
Sometimes a reusable utensils kit is all you need to help protect our planet from plastic pollution!
Picture by @borealismcanada
Testimonials
"I love my set! It feels durable and very practical to carry with me everywhere. It's got everything I need. I've already referred it to three of my friends that I know will buy it and use it. Thank you so much!"
"I swear, food just tastes so much better with these utensils! I love how easy they are to carry everywhere. The set includes everything I could ever need to eat and enjoy delicious drinks 😊"
"I use this set each day for lunch. I love it, and it always reminds me to be a conscious, and caring, steward of our Earth."
Our Sustainable Tips
Switching from plastic to bamboo straws is great.  So is swapping from cling film to reusable food wraps.  But one day you must confront some of the more extreme elements of a zero-waste lifestyle.
For many, there are items in our lives that we assume that we won't be able to switch to zero waste.  However, these four examples show that there are zero waste solutions for every problem.
Being able to travel the world is a big dream for many of us.  We want to jet off and see amazing places, but do we have to abandon our zero-waste lifestyle to do so?
When you think about travelling, you might think about all those tiny containers of shampoo or the many bottles of water you are going to need to buy.  But that doesn't mean that there aren't ways around the difficulties.
All plastic knives and forks still exist in a landfill somewhere.  It will take up to 1,000 years for plastic cutlery to decompose.  This means that every piece of plastic cutlery ever is on this planet somewhere.
It is time to switch to sustainable alternatives.  Luckily, we've compiled a list of alternatives for you!