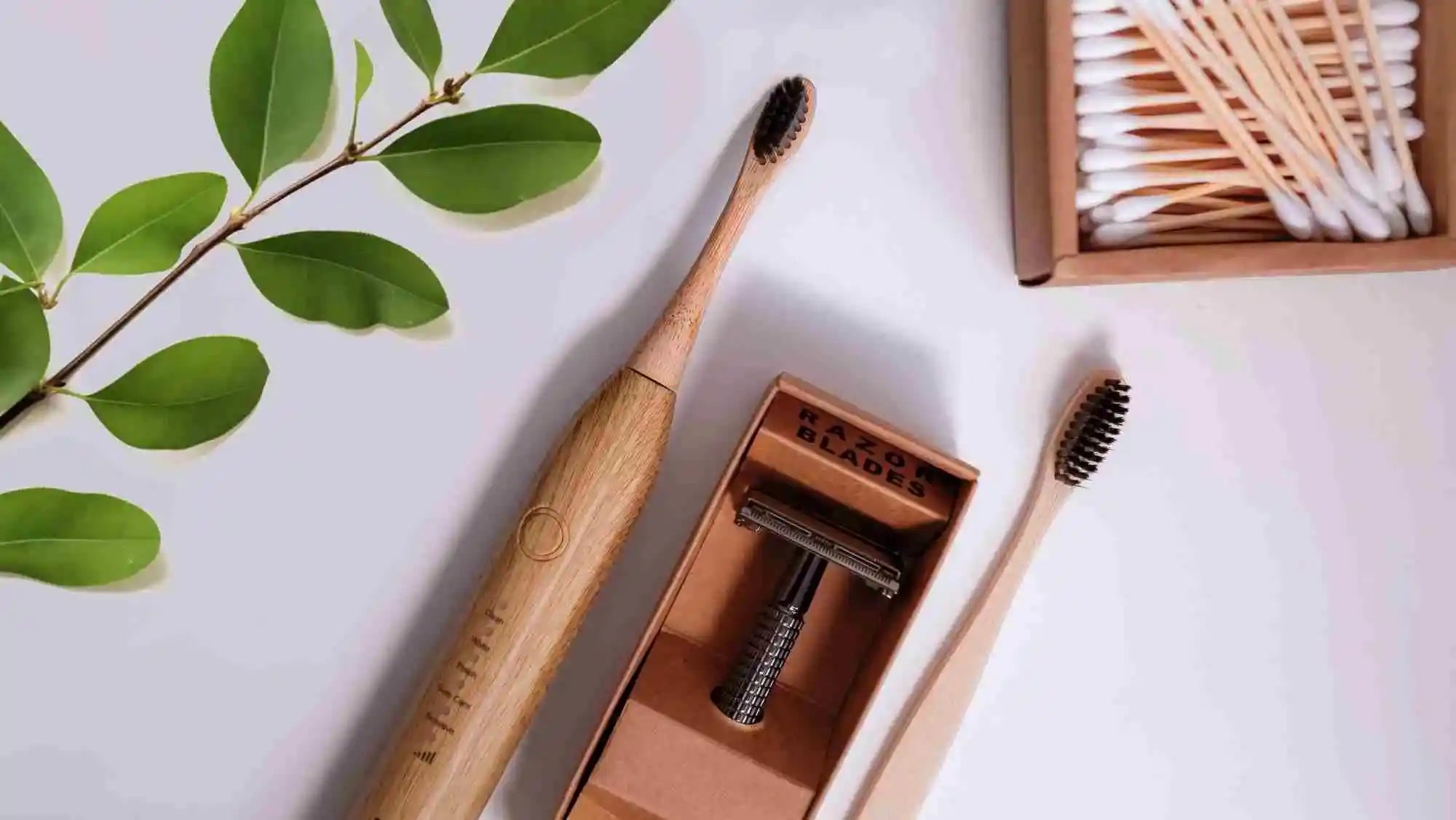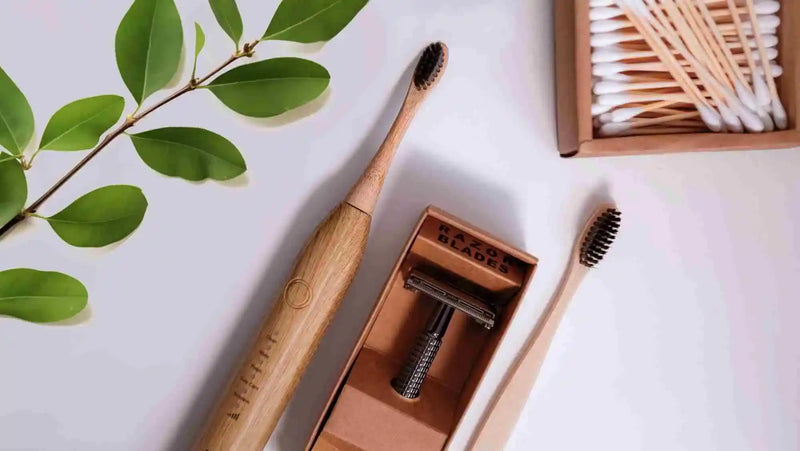 Discover our Bamboo Electric Toothbrush
Features sustainable replacement heads carved from raw bamboo
Shop Now
Start Your Journey
More than 800 species worldwide are affected by plastic debris that ends up in our ocean each year. It has to stop.
Upgrade your lifestyle by discovering & adopting our range of simple yet sophisticated sustainable products.
"Be the change that you wish to see in the world." Mahatma Gandhi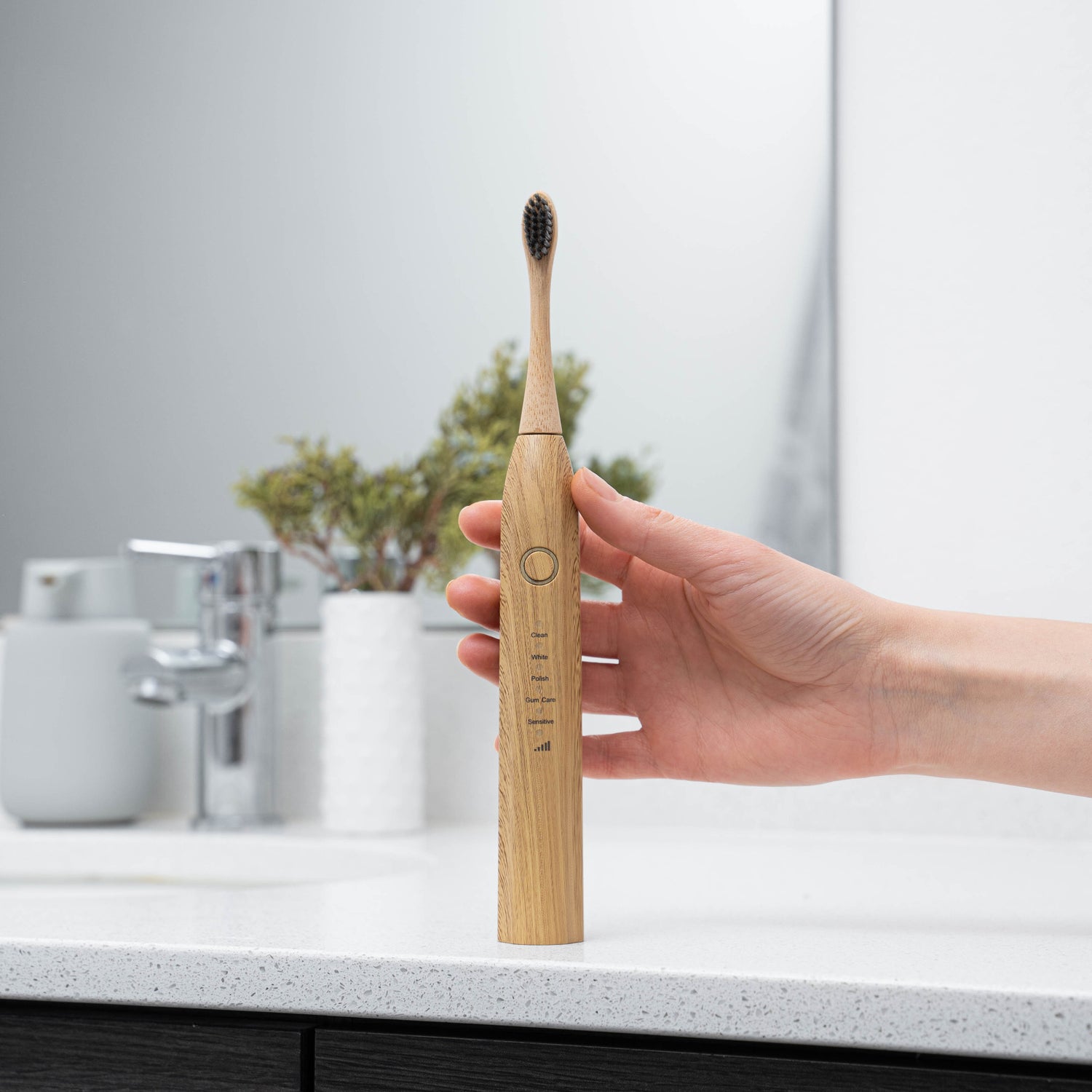 Every plastic toothbrush made since the 1930s still exists on the planet
We put a lot of thought into making a toothbrush that works for you while looking after the planet.
EXPLORE MORE
View All
Step into eco-conscious living with our Bamboo Collection — Premium, sustainable dental care products crafted from bamboo for a healthier routine and planet.
Our sustainable electric toothbrush leads the way with replacement heads made from raw bamboo featuring eco-plant-based bristles.
Small change makes a big environmental impact.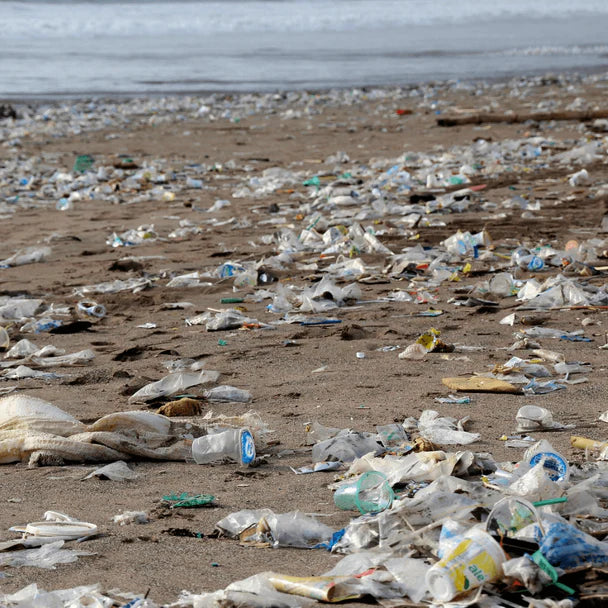 For Every Problem
An estimated 40 billion individual plastic utensils are produced each year, and most of them end up in our landfills, beaches and oceans.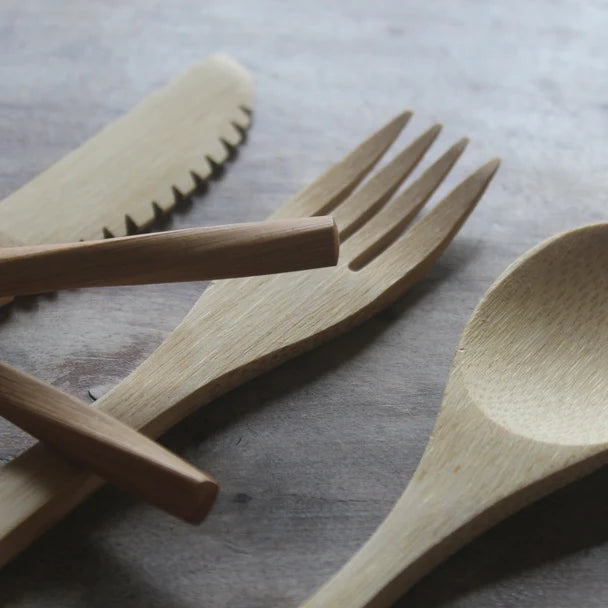 A Solution
Fortunately, we can change our world by using a reusable utensils kit. Just keep it with you inside your purse or backpack and use it wherever you go when travelling, at work, when camping and more!
Sometimes a reusable utensils kit is all you need to help protect our planet from plastic pollution!
Picture by @borealismcanada
Testimonials
"I love my set! It feels durable and very practical to carry with me everywhere. It's got everything I need. I've already referred it to three of my friends that I know will buy it and use it. Thank you so much!"
"I swear, food just tastes so much better with these utensils! I love how easy they are to carry everywhere. The set includes everything I could ever need to eat and enjoy delicious drinks 😊"
"I use this set each day for lunch. I love it, and it always reminds me to be a conscious, and caring, steward of our Earth."
Our Sustainable Tips
Embark on a historical odyssey through "The Early Years of Dental Care Tools," tracing the origins of oral health practices.
From ancient Mesopotamia to the Renaissance, discover the ingenious tools and practices that laid the foundation for modern dentistry. Unearth the fascinating evolution of dental care, a journey reflecting human ingenuity and a timeless commitment to oral health.
Bamboo toothbrushes, hailed for their eco-friendliness, intertwine sustainability with oral care. Understanding their lifespan involves considerations beyond the bamboo handle, such as bristle material and proper care.
High-quality bamboo, processed meticulously, enhances durability, while compostable bristles align with a zero-waste lifestyle. As consumers embrace these nuances, bamboo toothbrushes emerge not just as oral care tools but as tangible steps toward a greener, more conscientious future.
Embark on a journey into the world of sustainable toothbrushes, where innovation meets eco-consciousness. Explore the intricacies of handle materials, bristle innovations, and packaging choices, unraveling the collective effort to redefine oral care sustainably.
From take-back programs to ergonomic design, discover how each component contributes to a greener planet. Make informed choices that transcend oral health, leaving a positive impact on our shared environment